Timber for new masts, prepared for drying

---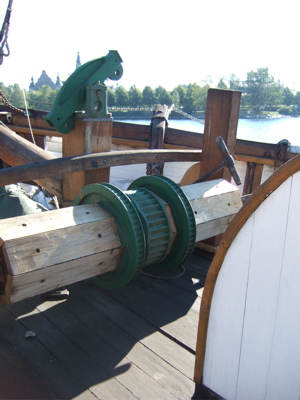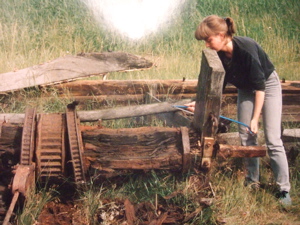 Old windlass restored and installed om Emma

---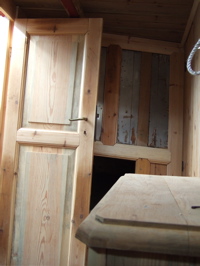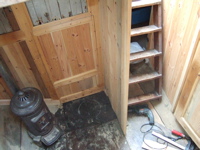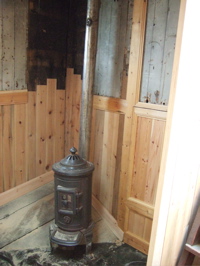 Captains cabin in the aft beeing reconstructed
---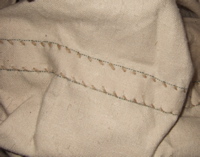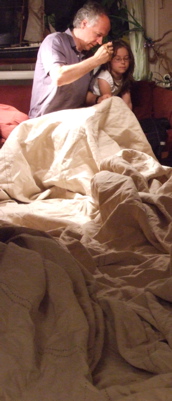 Sewing by hand of new flax canvas sails

---
Ongoing work
September 2007
---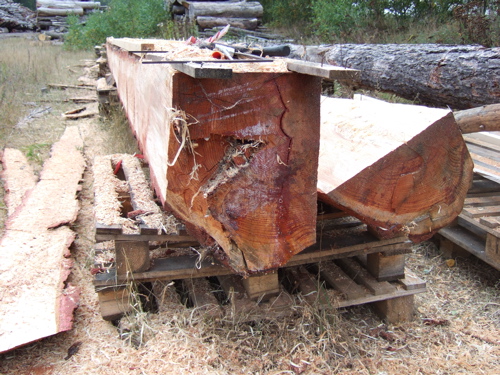 Construction of the main mast. The length is 21 meter. We begin by making the timber square.

---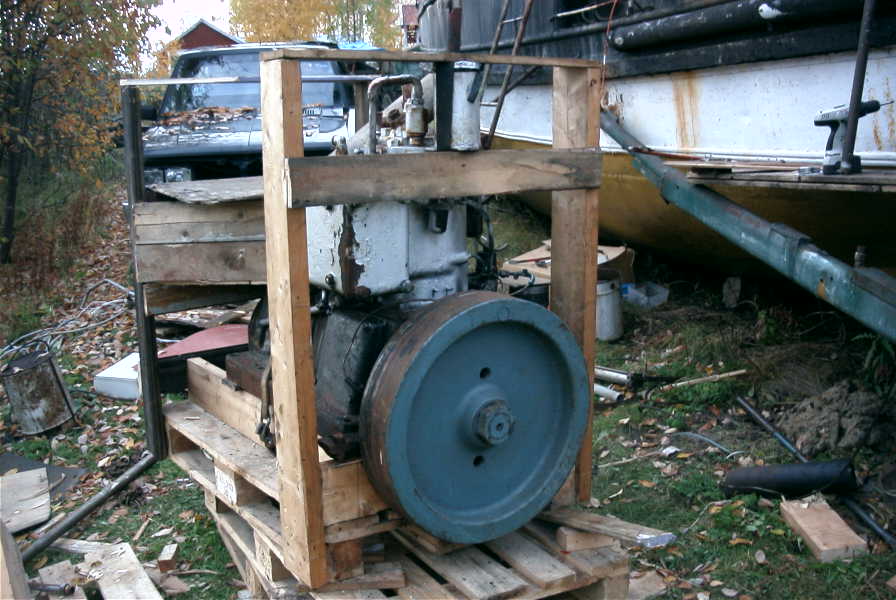 Bolinder W7 på 25 hkr raw oil engine to be insalled in the future



---
Ongoing work
May 2008
---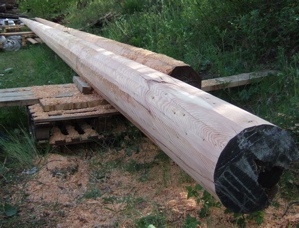 Construction of the new masts from larch
---
Ongoing work
October 2008
---


---
Old coin found under the mast. From the Danish king Christian den IV year of reign.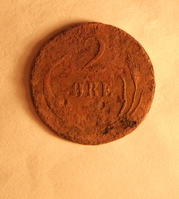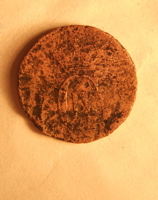 ---
Rigging work in progress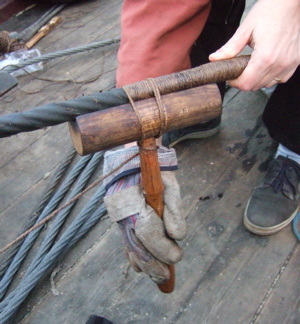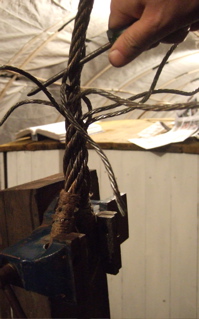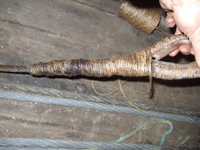 ---
Ongoing work
April 2009
---

Treated with linseed oil boild with resin and lead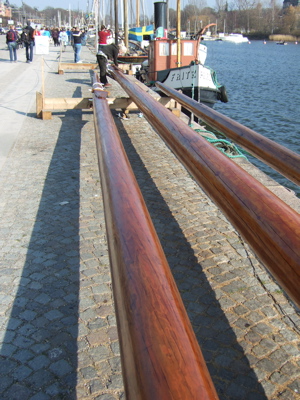 ---
Ongoing work
May 2009
---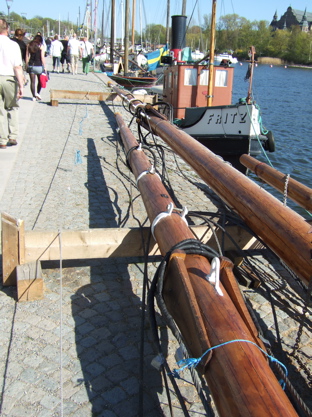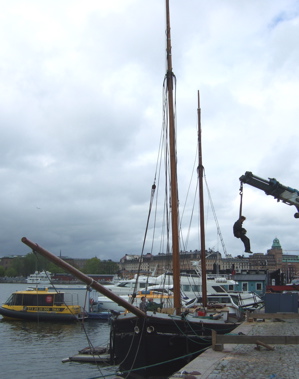 ....new mast finally in place
---